Parents have the responsibility of making sure that their children are diversified in their interests. Many of the things in the world that the parents introduce children to will create experiences that may be valuable to them in adulthood. One of these that can be highly important is to instill an appreciation for art which can be done through a variety of different resources like poster art for example.
Why Art Museums are Important To Children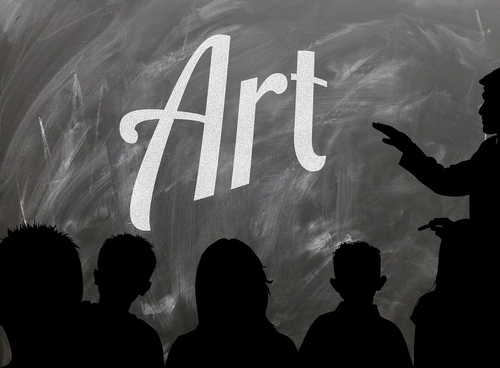 Many children at a young age dabble in different types of art forms. It is a way for them to be creative and to be able to express themselves. This presents a golden opportunity for parents to be able to expand upon this. They can nurture this interest by introducing the children to art museums that are not only in this area but perhaps around the world. It is common for parents to take their children on vacation to different parts of the world. When they do they enjoy many different activities. One that should be added to the list is a visit to a prominent art museum that may be in the vicinity they are visiting. Some examples are:
Tate Modern in London
J. Paul Getty Center in Los Angeles
Hamburger Bahnhof
Along with many others throughout the world.
Applying What They Have Learned
Once a child has learned what these wonderful art museums have to offer they can apply their enthusiasm for art on a smaller scale by choosing prints that appeal to them for the décor of their own space. Once they reach adulthood they will be able to utilize prints as appealing wall art as an affordable way to decorate their homes or their business settings. The use of prints in this manner is one of the most affordable ways to be able to enjoy various types of art.