While most people can probably name a handful of famous art museums, relatively few will know of any dedicated to posters. They're more niche, but they offer a fascinating insight into recent history and art and how the two intersect.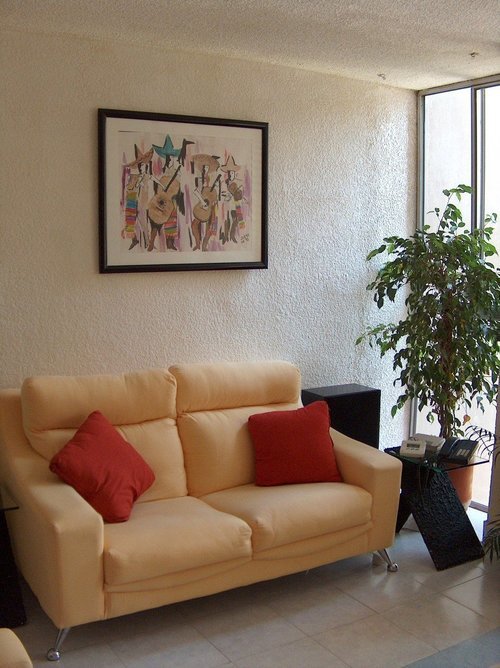 Posters are an art form in their own right. They've been used for over 200 years as a means of advertising, artwork reproduction, propaganda, and protest. They often contain text and imagery, though sometimes a visual element conveys a message on its own.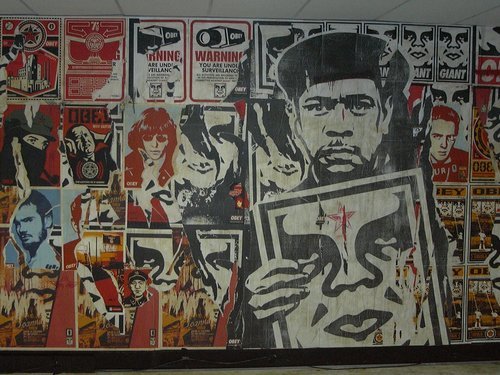 The invention of lithography and later chromolithography made mass production possible, not only of posters but other media such as postcards. Together with digital printing, litho is still used today to create fantastic prints and posters at low cost and make art accessible to everyone.
Let's look at three museums in America and Europe that devote themselves to the not-so-humble poster.
The Poster House in NYC
Founded in 2015, the Poster House in New York City bills itself as the first poster museum in the United States. This museum holds regular exhibitions representing themes and cultures from across the world. Past shows include 'Alphonse Mucha: Art Nouveau/Nouvelle Femme' and 'Posters of the Japan Red Cross Society'.
Wilanów Poster Museum
A division of the Warsaw National Museum, this museum in Wilanów houses many thousands of Polish and foreign posters. It's the oldest poster museum globally, having opened its doors on June 4, 1968. Recent curated exhibitions (2019/2020) include 'Polish National Identity' and a retrospective of 'Jerzy Treutler – Graphic Designer'.
Danish Poster Museum
The Danish Poster Museum is part of the Den Gamle By open-air museum in central Aarhus, Denmark. Founded in 1986, the museum stores over 200,000 posters in its archive and stages regular exhibitions. A permanent collection called 'The Joy of Recognition' includes 100 posters from Denmark's foremost poster artists, dating from 1900 to 2008.